Quote of the Day
There is more treasure in books than in all the pirate's loot on Treasure Island.
~
Walt Disney
---
Online Resources (On-site access)
An online database of books, journals and case studies.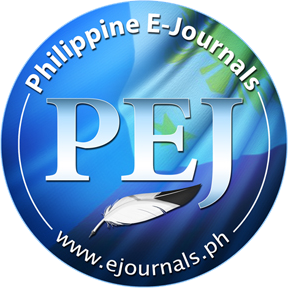 An expanding collection of academic journals that are made accessible globally through a single Web-based platform.

All-you-can-read digital newsstand with thousands of the world's most popular newspapers and magazines.
Provides the full text of open access dissertations and theses free of charge. The authors of these dissertations and theses have opted to publish as open access and make their research available for free on the open Web.
Providing researchers with access to millions of scientific documents from journals, books, series, protocols and reference works.